Xcel Dance Studios is an Adelaide based dance school focused on nurturing a love for dance. Whether it be for fun, fitness, competition or examination, all levels of ability are catered for by a team of compassionate and dedicated teachers.
With two locations based in the eastern suburbs of Adelaide, our school offers a range of styles from Classical Ballet, Jazz and Hip Hop to Modern Contemporary, Musical Theatre, Tap and Acro.
Specialising in children from 3 years to adult, Xcel Dance Studios can cater for a wide range of students of different ages and abilities.
Please contact Leanne on 0414 789 535 and we look forward to sharing our love of dance with you and your children.
Class Styles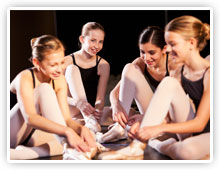 Classical Ballet
Based on the Italian method (Cecchetti).
Traditional and stylised.
Improves posture, confidence, flexibility poise and grace.
Exams offered (Cecchetti Syllabus)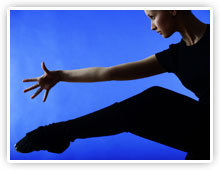 Jazz / Funk
Incorporates a mix of hip hop, stylised jazz, street dance, pop and funk... fun guaranteed.
Improves musicality, flexibility, rhythm and confidence.
Increases skill, technique and flexibilty.
Elements of IDT syllabus taught.
Exams offered (CSTD Syllabus)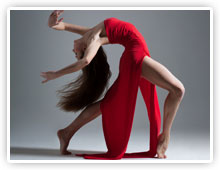 Modern / Contemporary / Stretch
Increases flexibility, muscle strengthening and conditioning.
Improves spinal and core stability and control.
Exams offered in the Jason Winters Contemporary Technique (CSTD)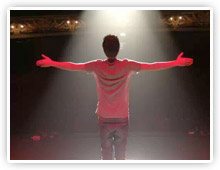 Musical Theatre
Weekly classes, teaching boys and girls from ages 7 years and above.
Incorporates singing, acting, movement and dancing.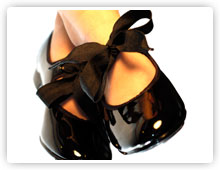 Tap
Increases awareness of rhythm and musicality.
Improves core stability and co-ordination.
Classes based on CSTD Syllabus exam work.
Exams offered (CSTD)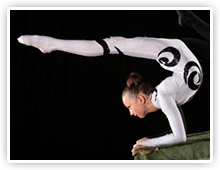 Acro
Acrobatics Arts classes provide coaching from a professional curriculum for acrobatic dance.
Based on safe and effective progression, the classes cover flexibility, limbering, cardio fitness core strength, limbering and tumbling.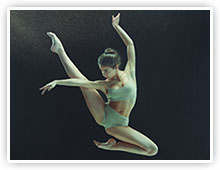 Progressions
Focuses on core strength, kicks, turns & leaps.
Travelling floor combinations to increase balance, flexibility & spatial awareness.
Based on International Dance Technique (IDT)
2020 Enrolment Day
Saturday Jan 18 @ Masonic Hall, 1 Fisher Street, Tusmore
9:00am - 10:30am all children under 12 years
10:30am - 11:30am all children 12 years and above
Exciting new personalised uniform range will be available to view and order at Enrolment Day! See our uniforms page for more information.
2020 Xcel Events
2020 Competition Dates
Dates TBA
2020 Xcel End of Year Production
Saturday December 5th @ Norwood Town Hall
2020 Xcel End of Year Disco *
Saturday December 12th @ Masonic Hall
12:00pm - 2:30pm
*Xcel 2020 Students only